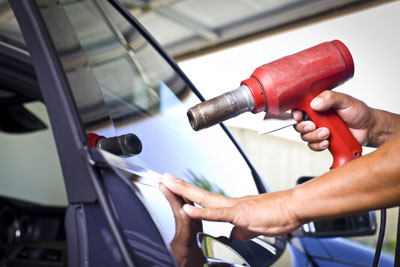 WINDOW TINTING
Window tinting offers numerous benefits including protection from harmful ultraviolet rays, as well as reducing heat and glare. By blocking more than 99% of harmful UV rays, LLumar® window tint protects passengers from skin damage and the interior of your vehicle from fading and cracking. And on the road, LLumar® tint helps reduce blinding glare and painful eye strain. LLumar® window tint is known for its quality, color stability and durable scratch-resistant coating. It is also known for its non-metallized ceramic window tints that maximize heat and UV rejection without interfering with your keyless entry, radar detector, mobile phone, and other radio frequency technology you rely on while in your vehicle. We stand behind our products with a lifetime limited manufacturer's warranty*.
CALL 814-474-5277 TO SCHEDULE YOUR APPOINTMENT
---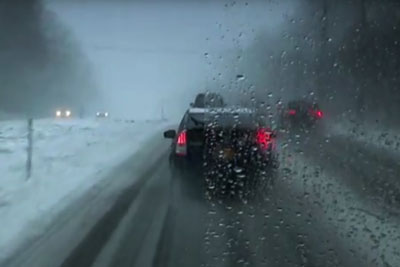 SEE MORE CLEARLY
GlassParencyTM Windshield Protection improves visibility during inclement weather, when drivers struggle the most to drive safely. GlassParency is an advanced, transparent glass treatment that forms a unique ultra-hydrophobic barrier. Rain quickly beads up and runs off. Snow and ice are easily removed. Bugs, dirt and grime wash off effortlessly. And GlassParency reduces nighttime glare for safer driving in any condition. At just $49.99, you'll drive in greater comfort and safety and comes with a three-year maintenance warranty. Ask about this revolutionary glass treatment when you call Bonnell's Auto Glass today.
CALL 814-474-5277 TO SCHEDULE YOUR APPOINTMENT
---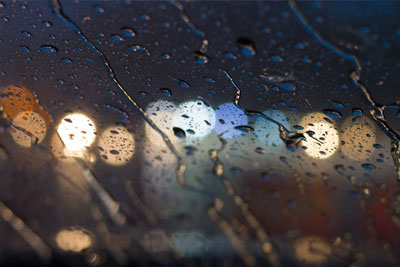 FIND AND FIX WATER LEAKS
Bonnell's Auto Glass are experts at finding and repairing those pesky leaks around car or truck windows. Utilizing the latest equipment and technology we are generally able to quickly repair the problem before it gets worse and does more damage to your vehicle. Call today to schedule your appointment.
CALL 814-474-5277 TO SCHEDULE YOUR APPOINTMENT
---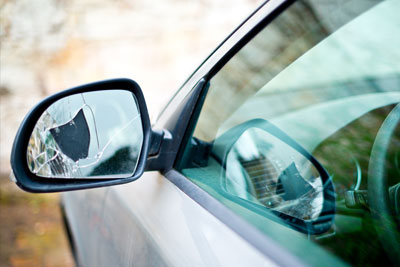 MIRROR GLASS REPLACEMENT
Do you have a rear or side view mirror that needs repaired? We do that, call us at 814 474-5277 to schedule an appointment.
CALL 814-474-5277 TO SCHEDULE YOUR APPOINTMENT
---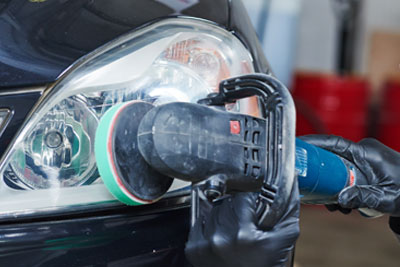 HEADLIGHT RESTORATION
For the past twenty years or so, most headlight lens have been made of clear plastic. The harsh UV rays can create a cloudy, yellowish haze on headlight lens dramatically reducing the light output. These aged headlight lens are not only less effective they reduce the value and appearance of your car, truck or SUV. Bonnell's Auto Glass can quickly bring them back to their original, crystal clear look.
CALL 814-474-5277 TO SCHEDULE YOUR APPOINTMENT
Serving The Entire Erie Area

With Bonnell's Auto Glass mobile service we make professional window repairs and replacements just about anywhere in the area from Erie to Edinboro and Lake City to North East, Harborcreek, Waterford or Wattsburg, even to Ashtabula, Ohio.

For the very best auto glass repairs and replacement call 814 474-5277.
---