ADAS CALIBRATION
ADAS or advanced driver-assistance systems are the electronic systems found in your vehicle that make it safer to drive. Some ADAS provide information to the driver, and some take automatic actions. ADAS features rely on radar, cameras, sensors, and active technology that often need calibrating when replacing a windshield or mirror. Rain-sensing wipers, forward collision warnings, automatic emergency brakes, adaptive cruise control, lane departure warnings, lane-keep assist, blind-spot monitors, rear cross-traffic alerts, park assist/self-parking, and adaptive headlights are all systems our skilled technicians are well versed in. Trust only the Bonnell's Auto Glass experienced tech team to calibrate your ADAS equipment to the optimal level.
---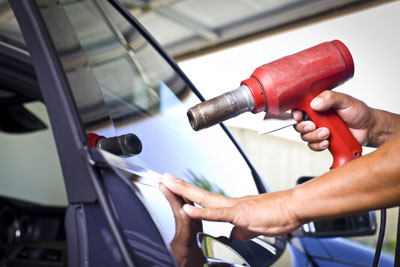 WINDOW TINTING
Window tinting offers numerous benefits including protection from harmful ultraviolet rays, as well as reducing heat and glare. By blocking more than 99% of harmful UV rays, LLumar® window tint protects passengers from skin damage and the interior of your vehicle from fading and cracking. And on the road, LLumar® tint helps reduce blinding glare and painful eye strain. LLumar® window tint is known for its quality, color stability and durable scratch-resistant coating. It is also known for its non-metallized ceramic window tints that maximize heat and UV rejection without interfering with your keyless entry, radar detector, mobile phone, and other radio frequency technology you rely on while in your vehicle. We stand behind our products with a lifetime limited manufacturer's warranty*.
---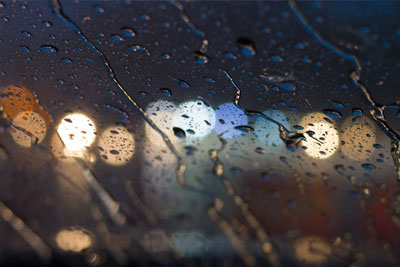 FIND AND FIX WATER LEAKS
Bonnell's Auto Glass are experts at finding and repairing those pesky leaks around car or truck windows. Utilizing the latest equipment and technology we are generally able to quickly repair the problem before it gets worse and does more damage to your vehicle. Call today to schedule your appointment.
---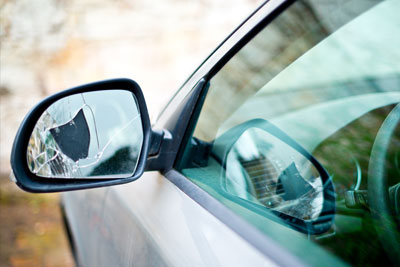 MIRROR GLASS REPLACEMENT
Do you have a rear or side view mirror that needs repaired? We do that, call us at
814 47-GLASS
to schedule an appointment.
---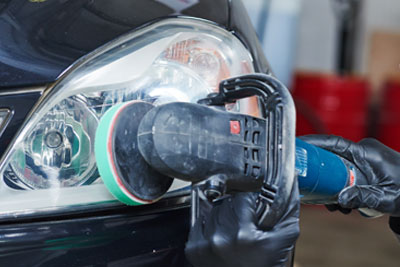 HEADLIGHT RESTORATION
For the past twenty years or so, most headlight lens have been made of clear plastic. The harsh UV rays can create a cloudy, yellowish haze on headlight lens dramatically reducing the light output. These aged headlight lens are not only less effective they reduce the value and appearance of your car, truck or SUV. Bonnell's Auto Glass can quickly bring them back to their original, crystal clear look.
Serving the entire Erie Area

Bonnell's Auto Glass mobile services makes professional window repairs and replacements just about anywhere in the area from Erie to Edinboro and Lake City to North East, Harborcreek, Waterford or Wattsburg, even to Ashtabula, Ohio. For the very best auto glass repairs and replacement call 814 47-GLASS.
---