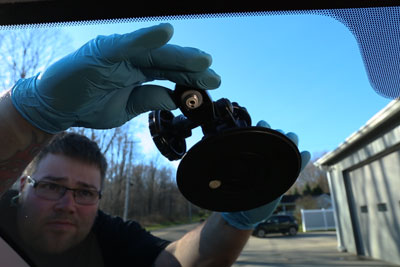 At Bonnell's Auto Glass, quality repairs are our number one priority. We warranty our auto glass against defects and guarantee our workmanship for as long as you own your vehicle. We warranty rear sliders against defects for one year from the installation date. Our warranty does not cover leaks or damage caused by damage to the window frame or rust on the pinchweld, nor does it cover damage to your new auto glass from foreign objects, vandalism, theft, accident or reckless conduct.
Windshield repair work is also guaranteed for as long as you own your vehicle. If you are not satisfied with your repairs, or if the originally damaged portion of the windshield cracks again in the same spot, we will credit the amount of the original repairs against the windshield replacement cost (to be performed by Bonnell's Auto Glass). Should the chip or crack become larger in our attempt to repair the windshield, we cannot be held responsible for such damage.
---
Serving the entire Erie Area

Bonnell's Auto Glass mobile services makes professional window repairs and replacements just about anywhere in the area from Erie to Edinboro and Lake City to North East, Harborcreek, Waterford or Wattsburg, even to Ashtabula, Ohio. For the very best auto glass repairs and replacement call 814 47-GLASS.
---