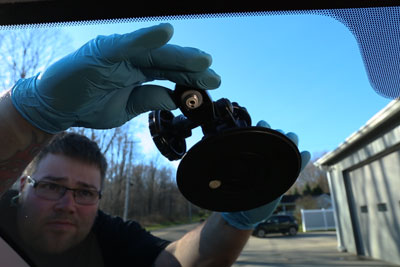 STONE CHIP REPAIRS
You're driving down the highway and suddenly you hear "crack" and then you notice the chip in your windshield. If it's within the path of the windshield wipers it needs repaired to pass inspection. And the sooner the better because that small chip can lead to the window cracking and then it needs to be completely replaced. Most auto insurance will cover the cost of glass repair. With auto glass replacement, you may be responsible for an out-of-pocket comprehensive damage deductible. Call Bonnell's at
814 47-GLASS
and we will gladly assist you in filing your insurance claim.
---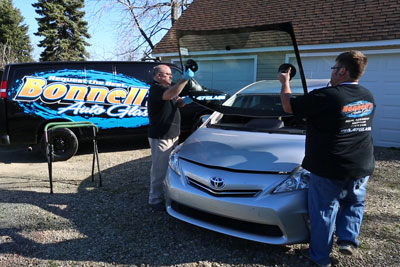 GUARANTEED WINDSHIELD REPLACEMENT
You deserve the very best and that's just what you get with Bonnell's Auto Glass. Our team of auto glass repair technicians are certified by the National Glass Association for your peace of mind. And all of our work is guaranteed for your satisfaction and backed by our exclusive warranty for as long as you own your vehicle. For added convenience, only Bonnell's Auto Glass can provide you with the replacement of your PA inspection and emissions stickers when windshield replacements are done in our shops. No need to go anywhere else. Complete auto glass repairs and replacement are handled at either our shop in Fairview or at Bonnell's Auto Glass on West 26th in Erie. For even greater convenience we also offer mobile service so we can come to wherever your vehicle is parked. A total windshield replacement typically takes about an hour and next day service is usually available.
---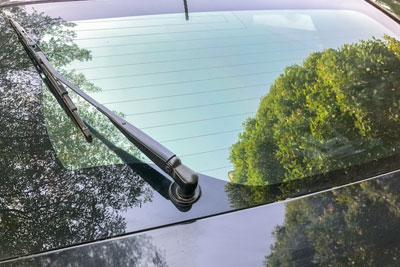 SIDE AND REAR WINDOW REPLACEMENT
Your front windshield is the most likely to be damaged, but side and rear windows may also need to be repaired. Rest assured that Bonnell's Auto Glass is fully trained and equipped to handle all of your automotive glass needs even custom and vintage cars and trucks. Call the pros at Bonnell's because you deserve the very best!
---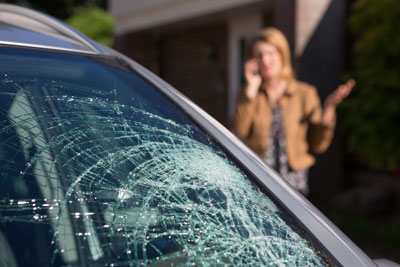 HOW MUCH WILL IT COST?
Auto glass repair and replacement is covered under your comprehensive insurance policy, so a glass claim will not affect your rates. Most insurance companies will waive your comprehensive deductible and will cover the cost of your repair in full. With glass replacement, you may be responsible for your out of pocket deductible. We will gladly help you with any insurance questions that you may have. Bonnell's Auto Glass works with all major auto insurance companies and we are a preferred provider with most.
Serving the entire Erie Area

Bonnell's Auto Glass mobile services makes professional window repairs and replacements just about anywhere in the area from Erie to Edinboro and Lake City to North East, Harborcreek, Waterford or Wattsburg, even to Ashtabula, Ohio. For the very best auto glass repairs and replacement call 814 47-GLASS.
---